WORKSHOP "NATIONAL LEGISLATION, POLICIES AND INSTITUTIONS ON WATER AND ADAPTATION TO CLIMATE CHANGE"
Climate change is one of the most serious problems that humanity is facing today. Climate change has a negative impact on water resources, leading to floods, droughts, declining ground water levels and degradation of ecosystems. This requires governments and authorities to develop and adopt the policies, institutions and legislative acts aimed at adaptation to climate change.
The workshop on "National legislation, policies and institutions on water and adaptation to climate change" was held in Ashgabat, Turkmenistan on November 16-17, 2023.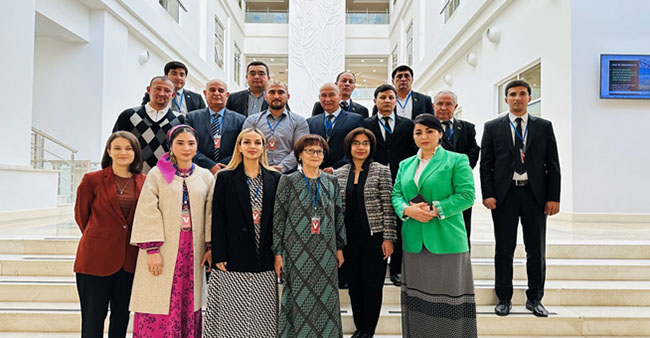 The workshop was organized as part of the UNDP project "Developing a National Adaptation Planning Process in Turkmenistan" jointly with SIC ICWC and SIC ICSD and with the financial support of the Green Climate Fund. This workshop is the fourth in a series of six rounds of two-day trainings for decision-makers on integrating of adaptation into water planning.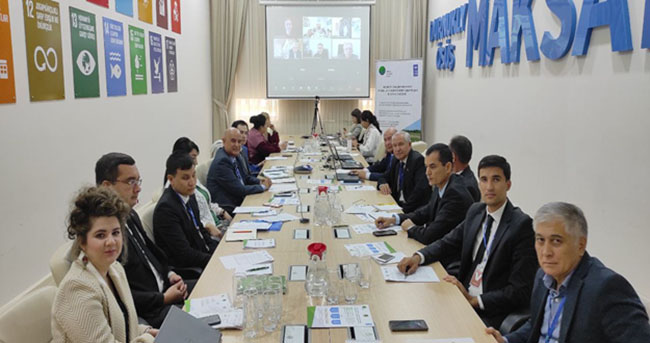 The main objective of the first day of the workshop was reviewing the water laws and policies on adaptation to climate change. Experts from SIC ICWC, SIC ICSD, UNECE and Kazakh-German University addressed the following aspects in their presentations:
To what extent do European water laws and policies improve resilience in adapting to climate change?
General aspects of national water and adaptation policies, legislation, and institutions;
National laws and policies on adaptation to climate change in the countries of Central Asia, focusing on water;
National water policy dialogue in Turkmenistan;
Gender-sensitive adaptation in agriculture and water management.
Building effective institutions dealing with adaptation and water management is important. These institutions should have sufficient capacity to implement policies and legislation, and shall be well coordinated and informed.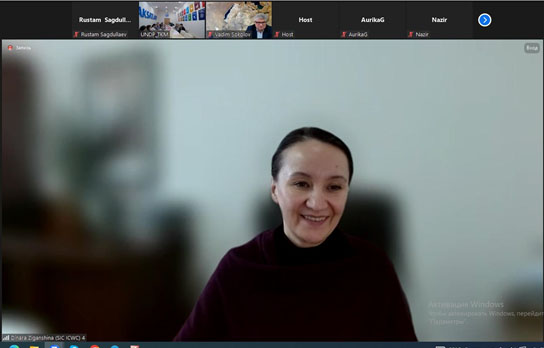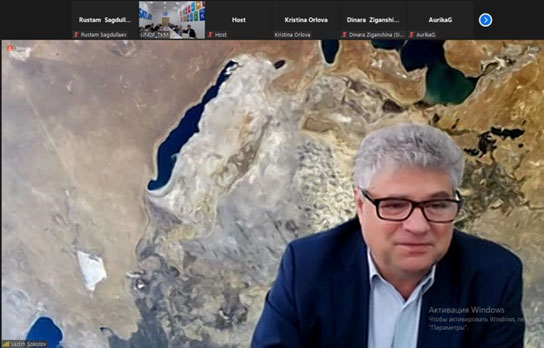 The second day of the workshop was focused on institutional mechanisms of adaptation.
Finally, decision-makers have improved their understanding of adaptation aspects: climate issues shall be included in national strategies and laws, integrated into operations of existing institutions. Such integration will enhance coordination across various sectors and create conditions for adaptation through climate-resilient strategies, legal and institutional framework and closer cooperation. Only joint efforts of governments, authorities, civil society and all other stakeholders can lead to successful adaptation to climate change and preservation of water resources for future generations.